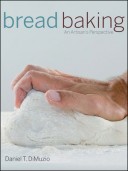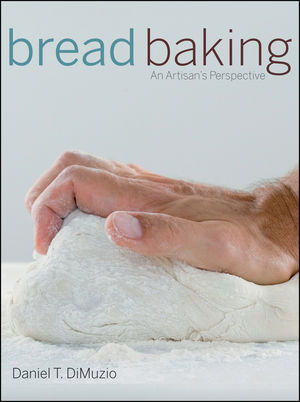 The book gods smiled upon me last week and it turns out I have not one but two copies of Bread Baking: An Artisan's Perspective to hand off to the lucky ladies upon whom the random number gods have smiled:
Caitlin of Engineer Baker and Rebecca of Richmond Hill, Ontario. Congratulations!
The rest of you can order your book here. Read it and learn! The author Dan DiMuzio has kindly offered to answer any questions you may have on reading it, so feel free to shoot me an email and I will send it on to him.