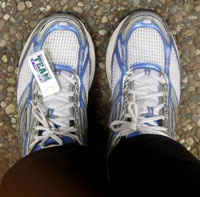 Thank you, thank you!
I am overwhelmed by your kind and supportive words, your own stories of how cancer has touched your lives, and your donations to my Team in Training fundraising. Thanks to you, my motivation and confidence that I can do this marathon thing are higher than ever, and I have already raised over $1900 for the Leukemia & Lymphoma Society.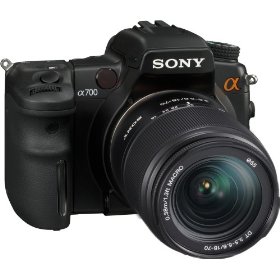 The Sony camera raffle will close once my fundraising total reaches $2500, so if you'd like to get in on it, now would be a good time. Donate here and get one virtual ticket per dollar.
Some people have asked me to post my training progress. These first couple of weeks have been all about learning new skills, mostly ones I thought I had mastered a few decades ago. My teammates and I have been schooled by our wonderful coaches and mentors in how to:
walk
get dressed
tie our shoes
eat and drink
act like a dead bug
say please and thank you
Please know how much your support is appreciated, and thank you for everything!