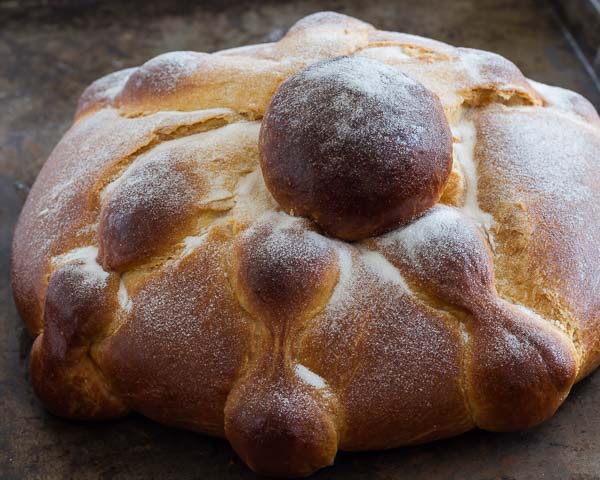 Pan de muerto is the traditional Mexican sweet bread eaten during Día de los Muertos, observed November 1 and 2 to honor loved ones who have died and celebrate the eternal cycle of life. The signatures of this soft, sweet, orange- or anise-scented bread are the "skull" and "bones" and that decorate its top and sides.
This pan de muerto recipe is richer in butter than one I have made in the past, and zestier with the use of sourdough starter. I present it in honor of mis muertos, who made my life richer and zestier in countless ways:
My father: Charles W. Tenney, Jr., a brilliant mind and playful wit, who encouraged me to dream first and ask questions later.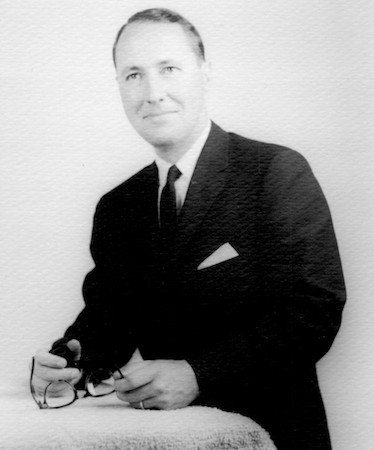 My maternal grandparents: Mary Strawson, who taught me  to make things with my hands, and Stanton Strawson, who thought hammering together wooden vessels to float in the tide pool was a perfectly wonderful pursuit for little girls.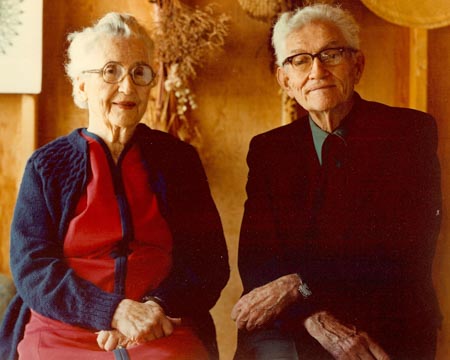 My paternal grandparents: Mildred Tenney, who loved nothing more than sitting down at the piano to play a lively tune, and Charles W. Tenney, Sr., who gave me stamps that inspired me to learn how to use an atlas and discover more about the big world out there.