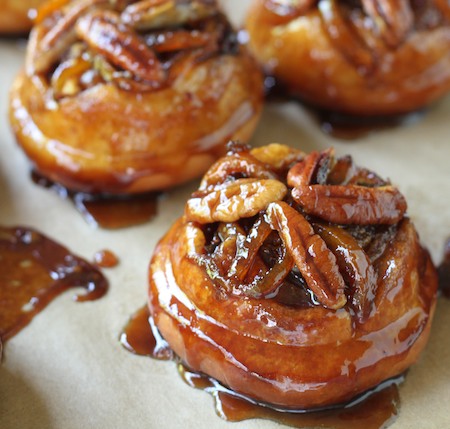 I looked at the ingredient list for this month's Paper Chef, and this is what it said:
dried dates • cranberries • flour • candied orange peel
This is what I read:
dried dates • cranberries • candied orange peel
And I thought, Hm, only three ingredients. Aren't there supposed to be four? Apparently I have come to take flour completely for granted. Like air.
Paper Chef is a creative challenge where the month's host draws three ingredients at random from a collectively-compiled list and adds a fourth of his or her choosing. I haven't participated often, since the list is apt to include ingredients like salmon or liver, which don't particularly lend themselves to bread. But this month, I couldn't resist the combination of fruits that turned up in the lottery.