No, you're not seeing double, nothing wrong with your browser or reader. I am indeed posting this photo of Crisp Sesame-Semolina Flatbreads for the second time in just a few days.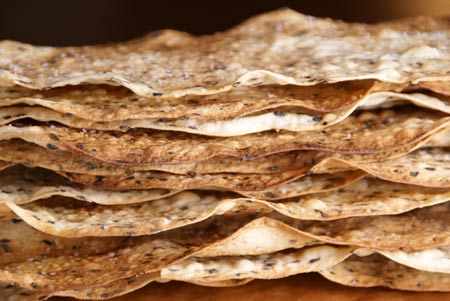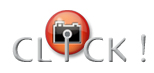 I'm re-posting the photo in order to submit it to CLICK, the monthly food photography event hosted by Jai and Bee of jugalbandi. This month's theme is "Flour," so I figured if I ever wanted to participate, now would probably be the time.
I like the photo because I was trying to capture how thin and crisp the breads were, and I think it succeeded pretty well with that. I don't know if it meets any objective criteria for a good photo, but I was happy with it.
It was taken with my new Sony Alpha-100 DSLR, which I'm still getting to know.