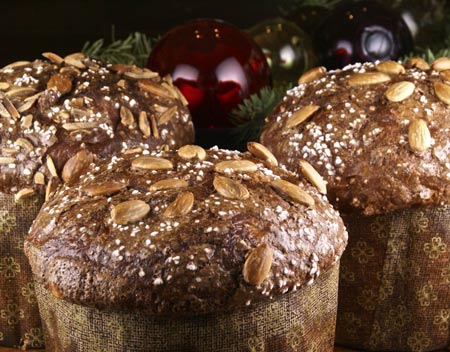 About three years ago, it came to my attention that my pressurized toilets were, literally, ticking time bombs.  Nothing bad happened, but it was only a matter of time. I knew this because the company was offering to replace those toilets with new (plain old, non-pressurized) toilets. Free shipping and everything. You'd have to pay for the plumber to install the new ones, but still, replacing them seemed like a no-brainer when you read things like "worst case, they explode and flood the house."
A simple phone call and everything was arranged, no questions asked. My new toilets would be sent out by UPS within a week. All I had to do was sit back, relax, and hope my back end didn't meet that worst-case scenario before those babies arrived.
Sure enough, a few days later I came home from work to find one of those UPS post-its on my front door. The gist was, "We tried to deliver your toilets but you weren't home. We'll be back tomorrow. Please be home." Well, I wouldn't be home tomorrow either, but surely this could be fixed with a phone call to the UPS Lady.
Me: Can you please leave my toilets in my driveway tomorrow?
UPS Lady: I'm sorry, ma'am, those items require a signature. We can't leave them unless someone is home to sign for them. You have five business days to take delivery before we have to send them back.
Me: Can I waive that signature thing?