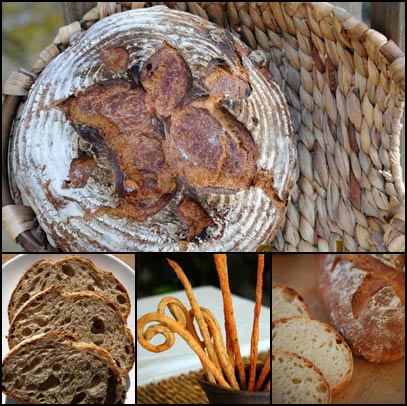 For more bread inspiration, and information on how to participate in this weekly event, visit the YeastSpotting archive
.
Loaves and Rolls

Life's Too Short For Mediocre Chocolate

1x umruehren bitte aka kochtopf

blog from OUR kitchen (etherwork.net)

Joie de vivre: An amateur gourmet's guide

Apple Pie, Patis, and Pâté

Flatbreads, Filled Breads, and Savory Pastries
Sweet Breads and Pastries

1 family. friendly. food.