What is a recipe for a perfect Sunday morning? How about sourdough waffles followed by a trip to the reef at low tide?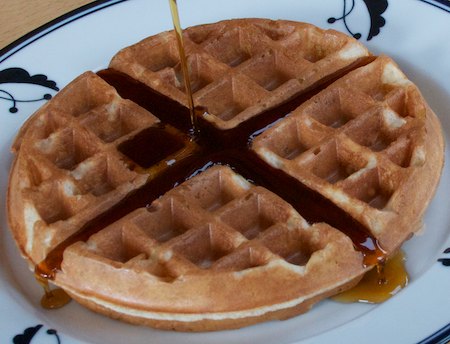 Good to eat on Sunday morning.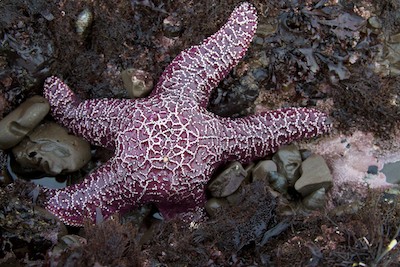 Not good to eat, but nice to look at on Sunday morning.
A waffle iron is a necessary contraption. Although I'm pretty good at jury rigging equipment, I haven't quite figured out how to make waffles without one.
I have a Cuisinart Belgian waffle maker and I love it. The surface is truly nonstick and it makes perfect waffles if I remember a few things: